Pumpkinland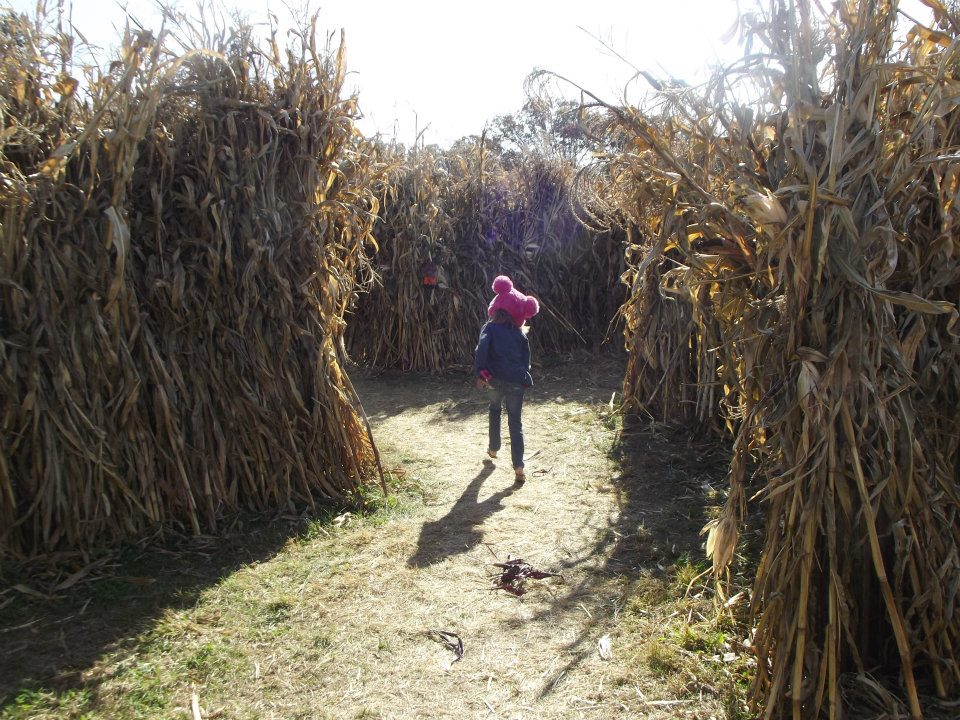 Fun for All Ages
During the peak of harvest season, Sekapp sets up a corn maze, straw bail maze, and numerous other attractions. Entertainment for all ages can be found here.
Corn Stalk Maze
The corn maze is a winding laborynth of six-foot stalks that challenges even the most avid puzzle solvers. The maze is designed fresh every year to keep things interesting.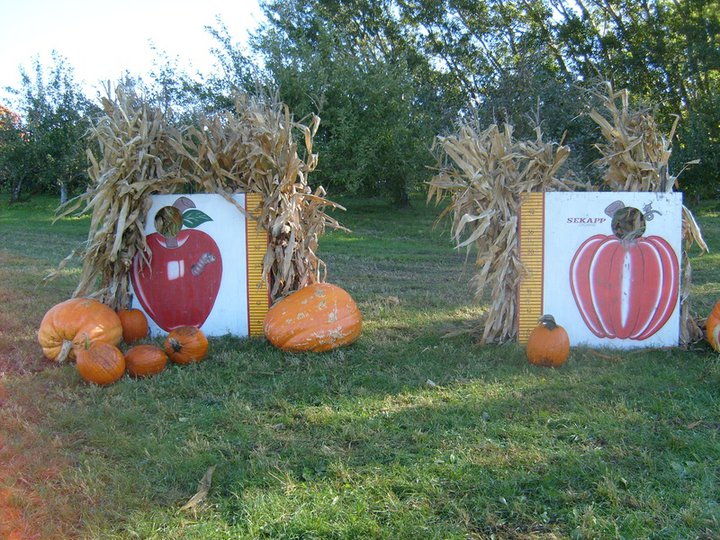 Halloween FunPhotos and Tours
Sekapp offers a pictuesque landscape to highlight your memories of visits to the orchard. Whether it's a summer snapshot, or fall frolic, nature's colors are in full bloom at Sekapp Orchard.
Please send to photos@sekapporchard.com your favorite photos taken at Sekapp Orchard and we may post them in our photo gallery below. Click on the arrow on the left or right of the picture below to scroll through all the amazing photos.